SUNRISE ceramic sanitary ware is the earliest sanitary ware product design production and sales enterprise in China. As a leading enterprise in the industry takes providing highquality products and innovative design as its mission, constantly pushing new products and leading the consumption trend.
SUNRISE adhering to the supremacy of quality, not only has leading technology and exquisite workmanship but also integrates the romantic classic character into the products, and every detail reflects its deep concern for human and nature.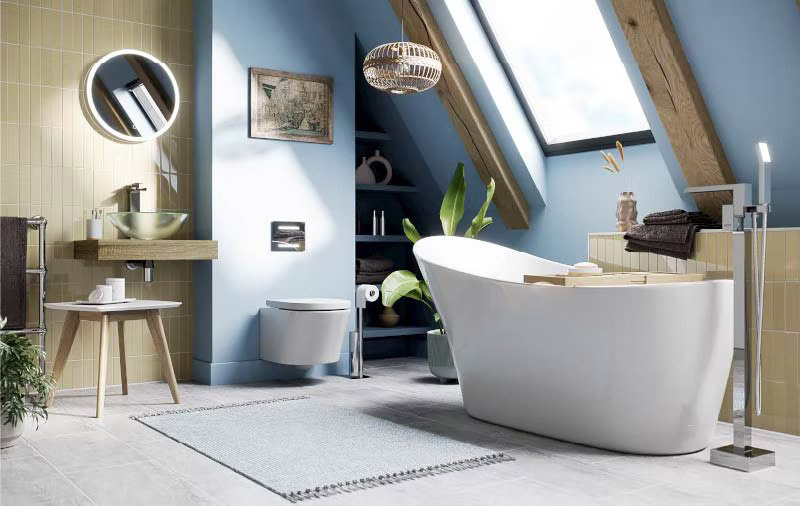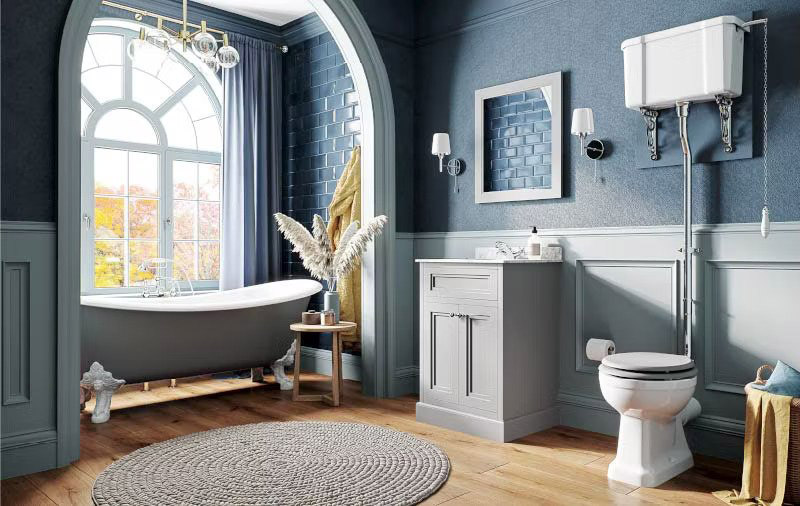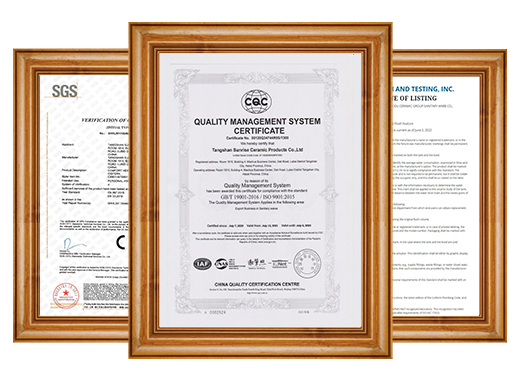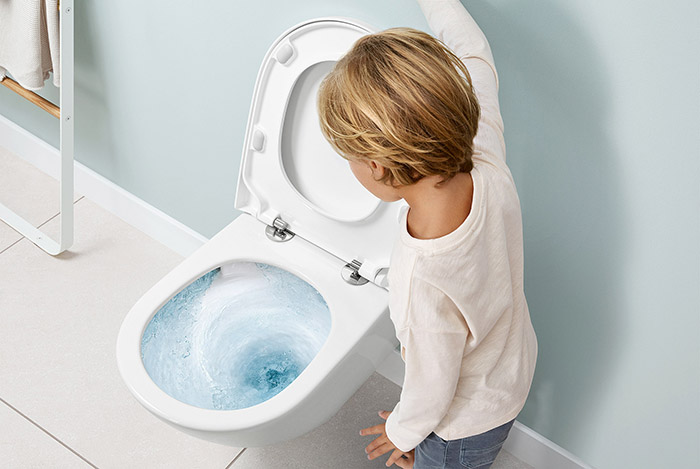 Take quality as the belief and insist on returning sanitary ware to the fundamental needs of life.
From product development production to user experience, continuously improve consumers quality of life through products and services.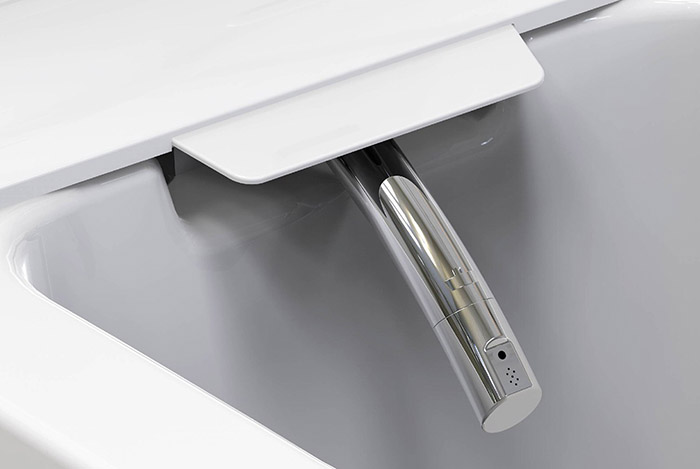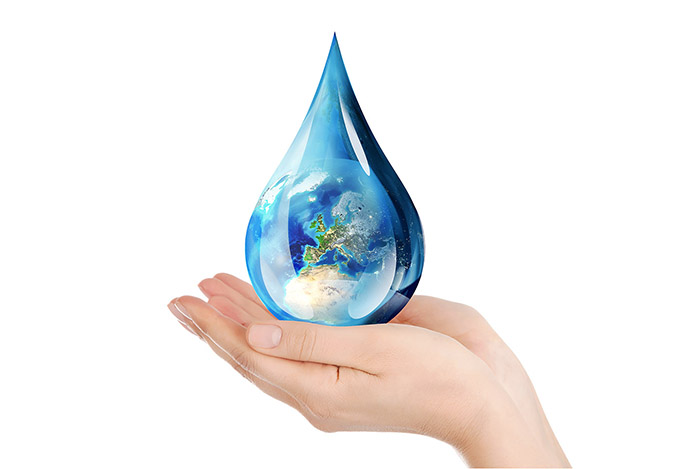 It is our responsibility to leadindustry innovation start from every detail save resources and protect the environment.
Focus can be professional
Only with one heart and one mind can we live up to the truth of life, insiston returning the bathroom to its essence make the design more human, polish the quality light with time, and carefully deliver a good experience of value for money.