SUNRISE ceramic sanitary ware group's core advantages are quality, design and environmental protection, and its huge technical elite team and designer team, It is a powerful guarantee for the core advantages of SUNRISE sanitary ware.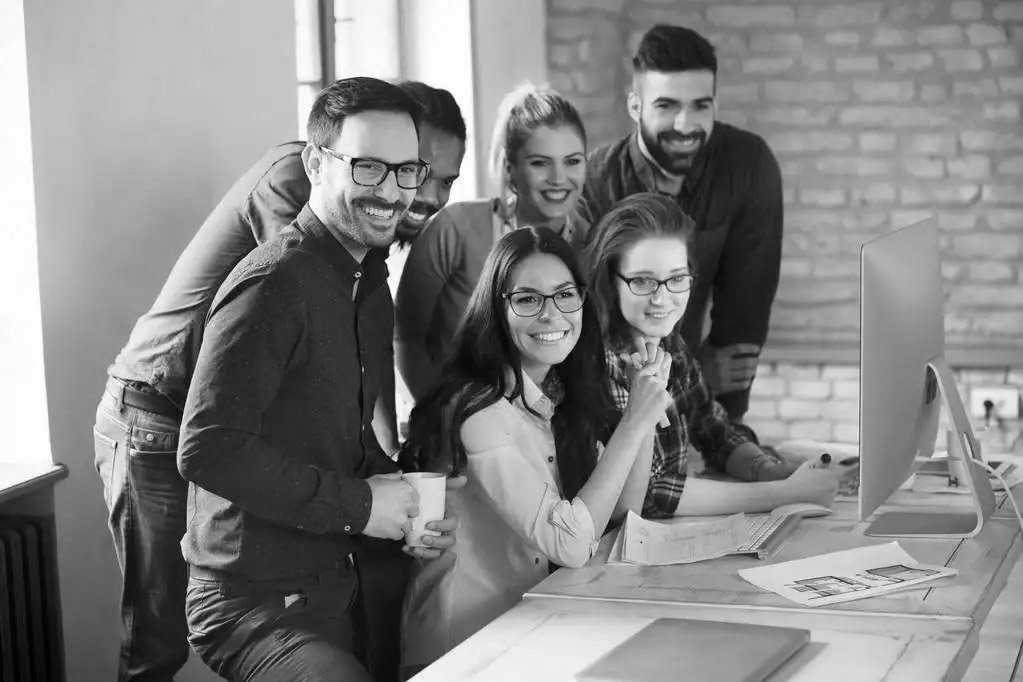 SUNRISE ceramic sanitary ware has a team of professional designers both at home and abroad. The design style of the products fully grasp the development trend of sanitary ware the flow and trend strongly ensure that SUNRISE ceramics continues to launch new products with innovative design to meet the market demand.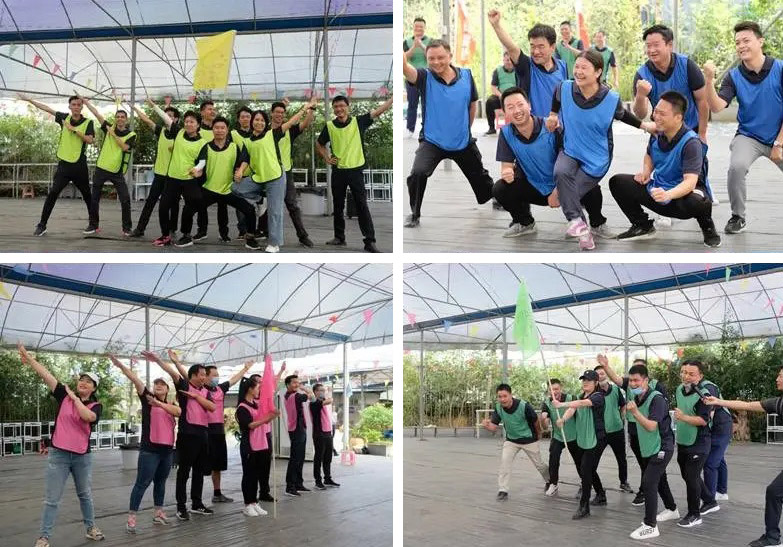 SUNRISE ceramic sanitary ware has many advantages, including R & D, mold making, production. Professional high-tech talents such as firing and quality assurance have become a strong guarantee for the excellent and high quality of SUNRISE ceramic sanitary ware.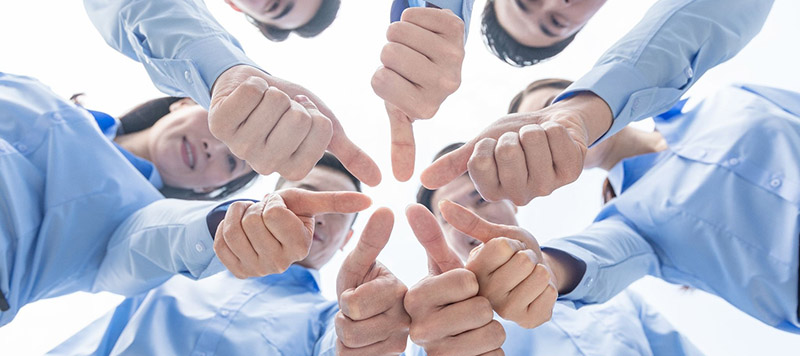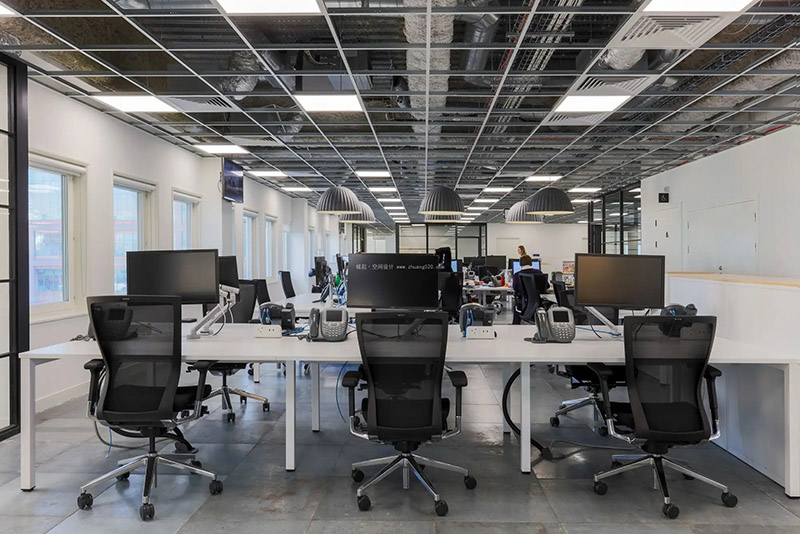 Water saving and environmental protection products have been the R & D direction of SUNRISE ceramics since its establishment, with increasingly advanced process technology and product design, It makes the environmental protection products of SUNRISE ceramics realize continuous leaps.