Is there any exciting bathroom decoration on your wish list? If you are looking for inspiration for your dream space, we have some great green bathroom ideas that will inject a sense of luxury into this very important room.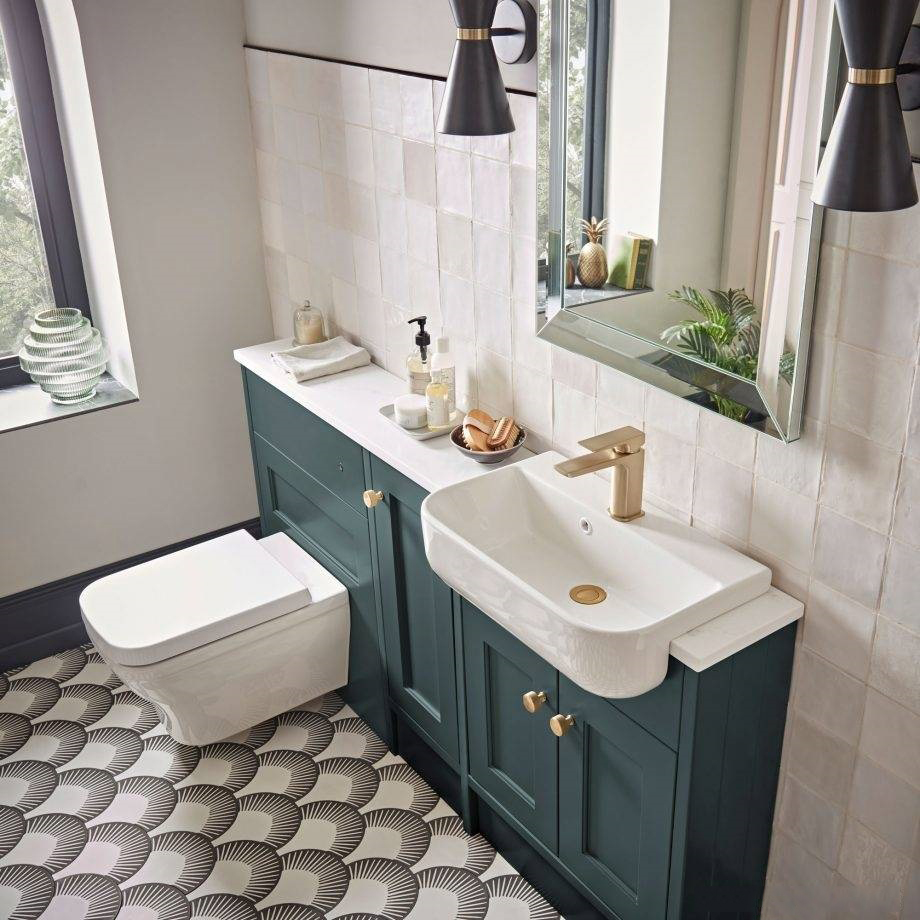 The bathroom is a synonym for relaxation. No matter your understanding of happiness is to take a steaming hot bath in the bathtub or take a bath while singing your favorite song, you may agree that green is a calming color and is a good choice when seeking to update your bathroom plan.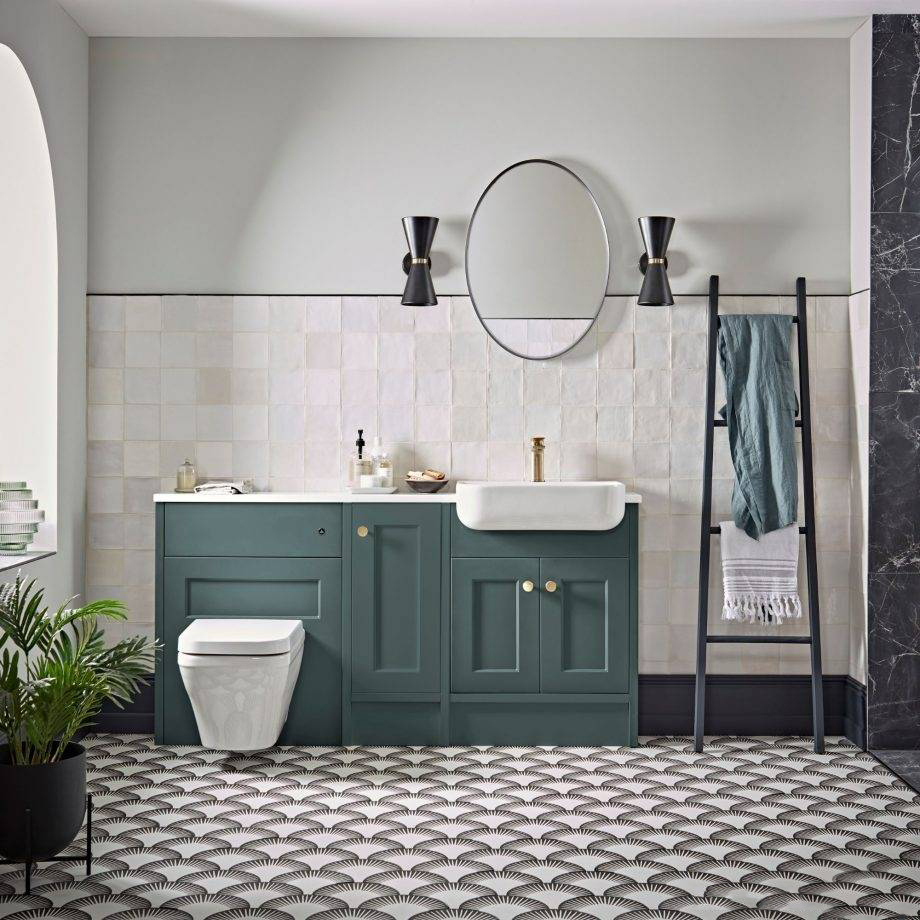 If your interior style tends to be more traditional, green is the perfect color to inject traditional charm into your bathroom plan. The green furniture unit is ingeniously located in the center of the room. Thanks to the multi-functional juniper green veneer, it gives off a modern rural atmosphere. With decorative art style floor tiles and striking black wall lamps, this classic bathroom is endowed with an intelligent and modern style.
Simple lines and luxurious hand-painted finishes are key elements of this amazing country style collection. Perfect for a variety of home decor styles, with framed doors and personalized brass trim, you can customize these units to suit other designs in your bathroom.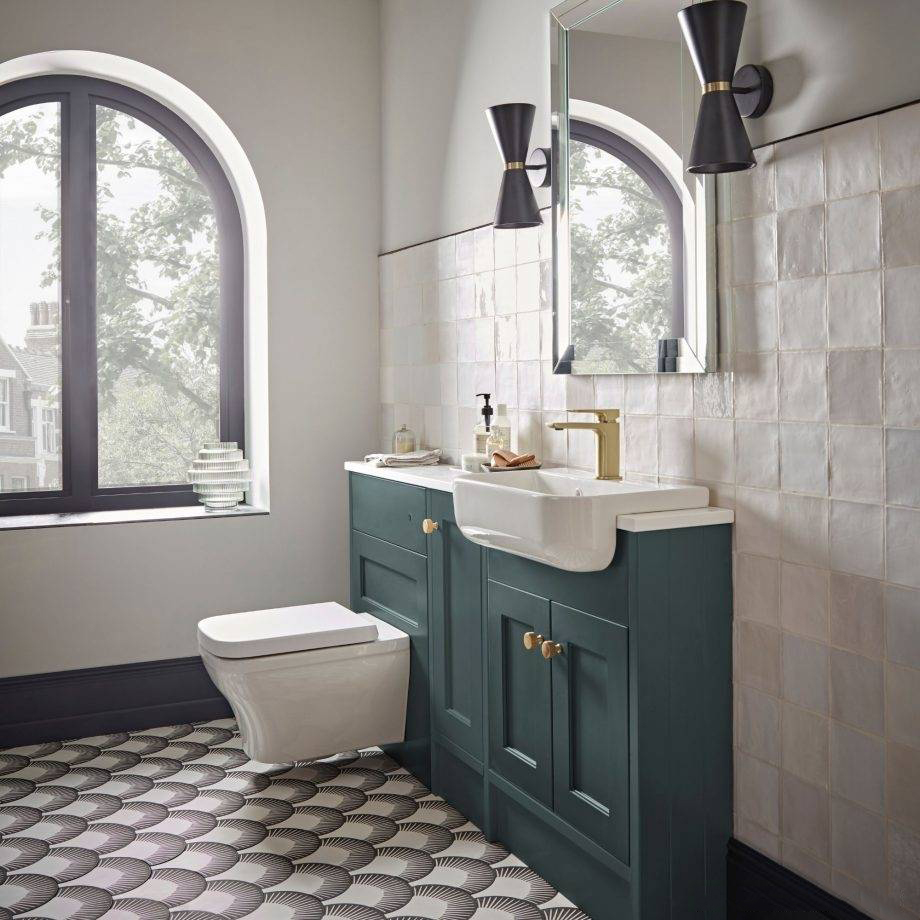 It is perfectly balanced with the light square wall tiles. Although this bathroom contains a lot of black tones, it is not dull or dull.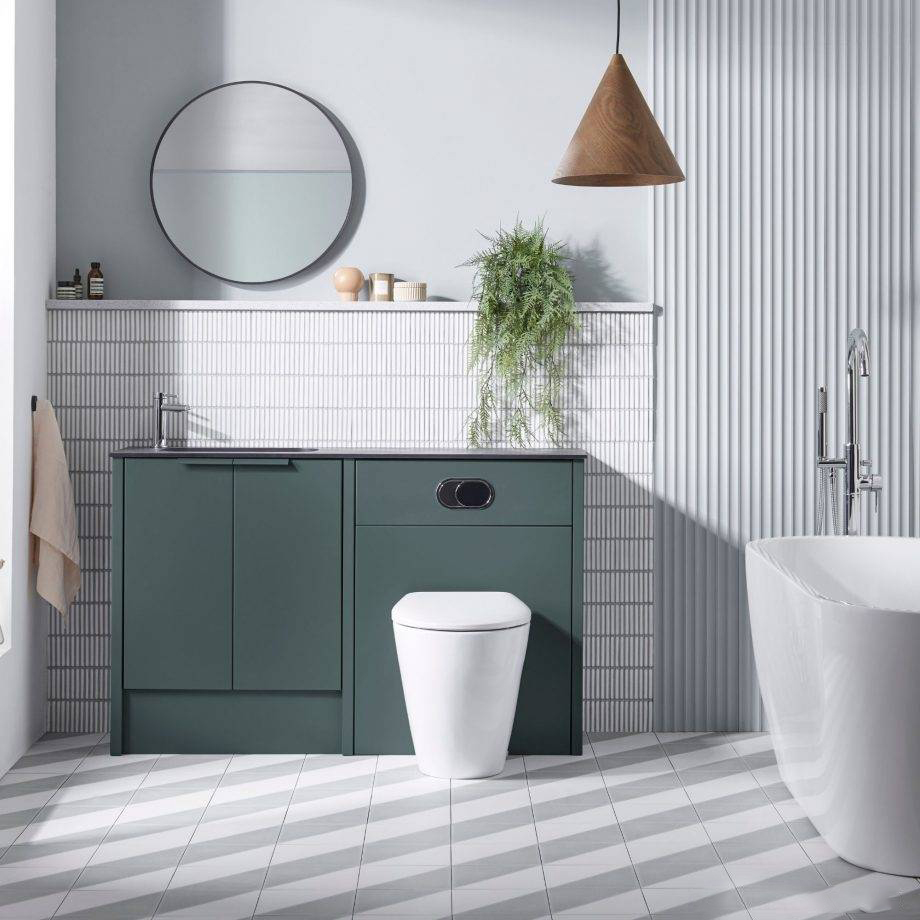 If you pursue modern and simple green bathroom design, then modular furniture system should be your first choice, which can maximize the use of available floor space and hide the bathroom clutter to maintain a modern atmosphere.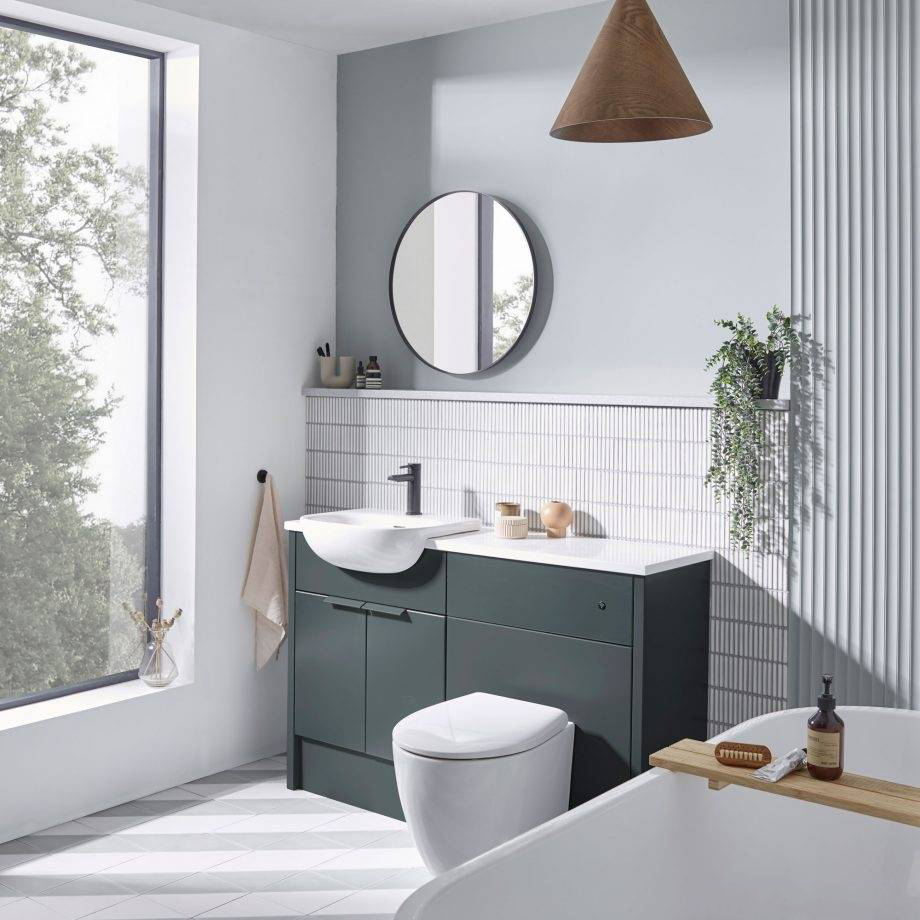 Why not design your space with a popular look? These juniper green units with color matching handles will soften the full white scheme. Linear patterns on walls and floors reflect simple shapes.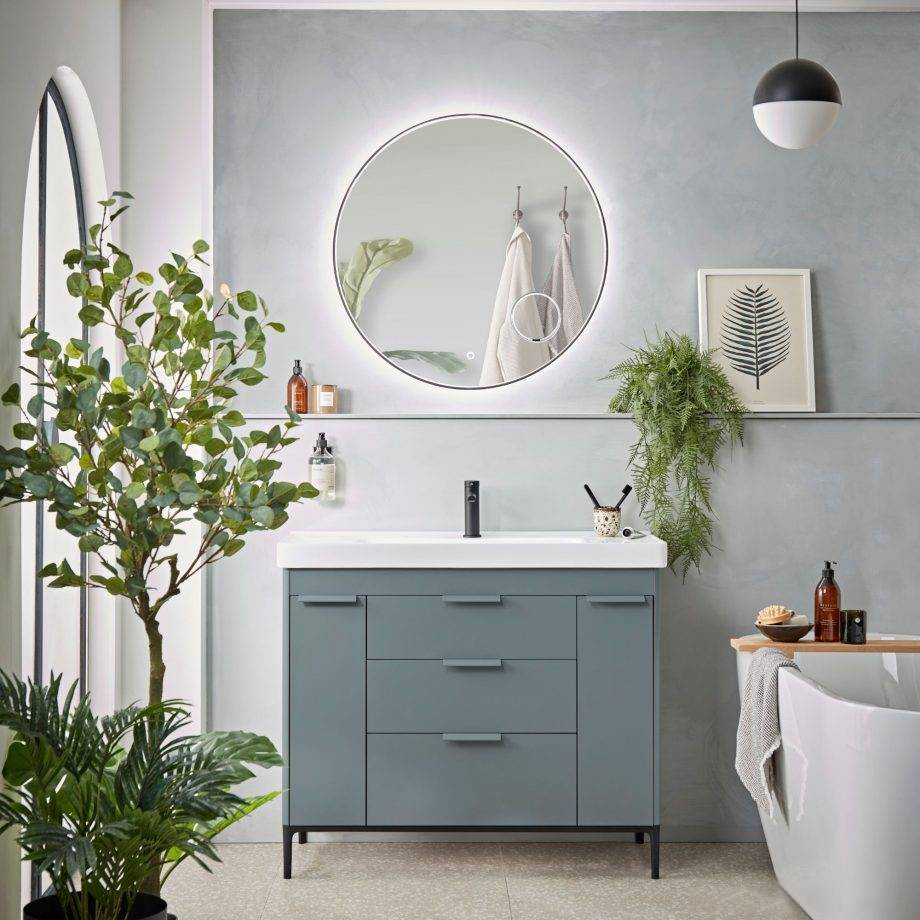 Give your bathroom a new look and add a natural touch to the soft agave green. With lush plants and simple accessories suitable for the bathroom, the Fairmont dresser is the perfect popular color for the quiet spa style space.
Use deep pull out storage space and drawers to eliminate clutter, leaving enough space for toiletries and spare towels. Keeping the surface clean will help create a sense of calm, whether you are taking a hot bath for yourself or preparing your skin care program for a busy day.